Ford has introduced the new Mustang Shelby GT500 (models of the year 2020) in January at the car show in Detroit, but then they did not say how much power this car would have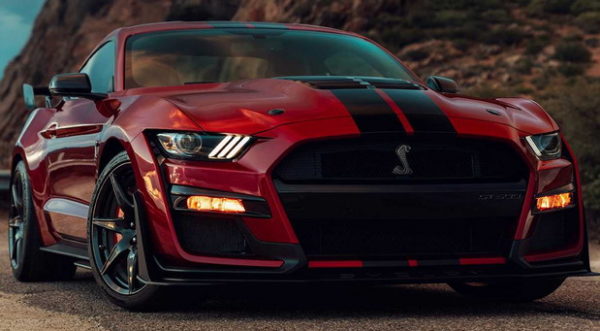 In January it was only stated that the 5.2-liter V8 engine with the compressor has more than 700 hp. Now the secret is no longer and the latest factory announcement reveals that the 2020 Ford Shelby Mustang GT500 has 760 hp and 847 Nm of torque. In any case, this will be enough to accelerate from 0 to 60 miles per hour (96 km / h) for about 3.5 seconds.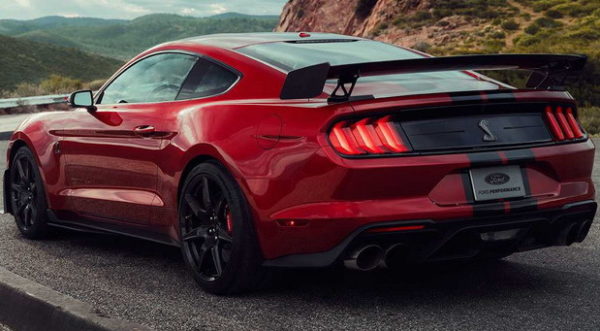 The engine comes in combination with a 7-speed double clutch pedal, with Normal, Weather, Sport, Drag and Track modes available to the driver.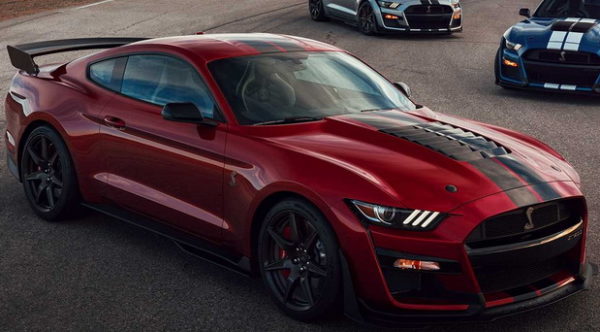 2020 The Ford Shelby Mustang GT500 has also received a more aggressive aero body kit (front spoiler, hood with holes, rear diffuser, rear spoiler), racing strip, 20 inch new wheelset, Michelin Pilot 4S tires, sport adaptive suspension and exhaust system , Brembo brakes (with 420 mm and 370 mm rear disks), red brake pads, Launch control, as well as interior trim with Recaro sports seats and steering wheel.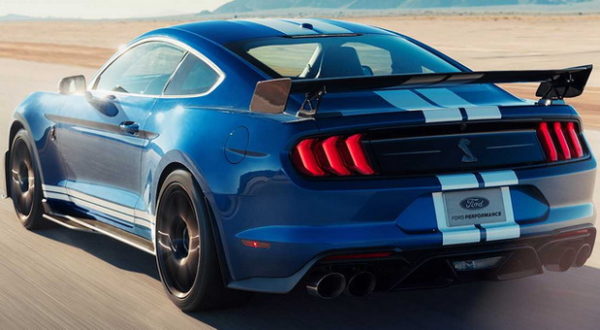 In addition, the equipment will include 12-inch LCD digital instruments, 4G LTE Wi-Fi hotspot, a Bang & Olufsen audio system with 12 speakers, a rear camera system for monitoring tire pressure, SYNC 3 infotainment system, navigation system…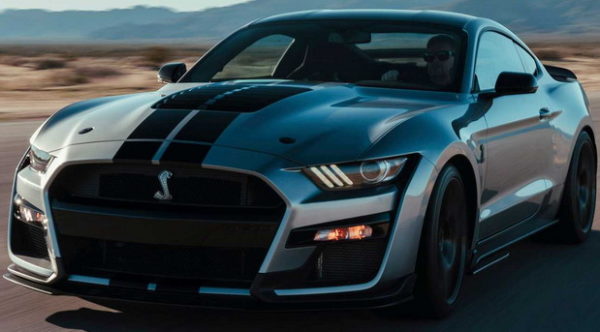 As for colors, there are Grabber Lime, Iconic Silver, Red Hot Metallic and Metallic Twister Orange.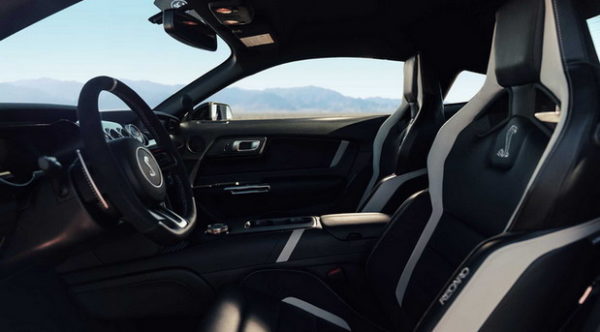 The car will be available from the summer but the price has not yet been announced.