The ride of the real supercars outside of the asphalt has, at least, been science fiction. However, for everything, there is the first time. Familiarize yourself with the Lamborghini Huracan Sterrato, a new Italian manufacturer's controversy that will allow drivers to explore earth's roads without any fear of damaging their beloved car.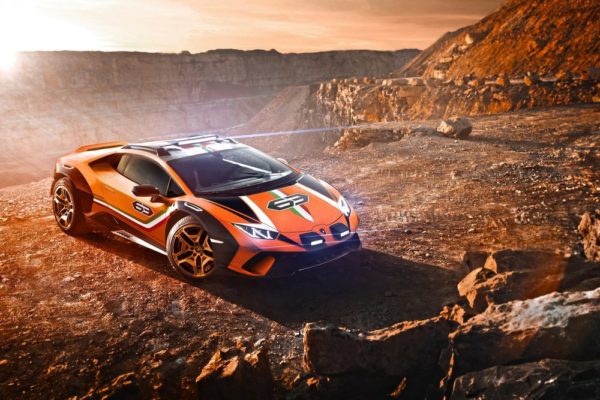 Based on the Huracan Evo model, Lamborghini Huracan Sterrato also borrowed something from the Urus model. Lamborghini also expanded the gap between the left and right wheels by 30 mm, and the 20-inch wheels were mounted. There are also special tires that better adhere to the substrates and absorb the crossing over the unevenness.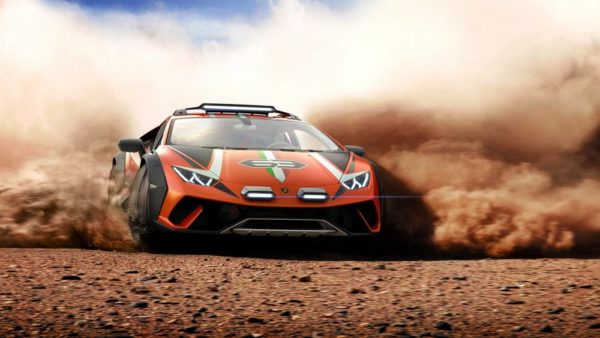 It is also reinforced under the car, also thresholds and bodywork. All this has led to this Huracan becoming a real off-road supercar.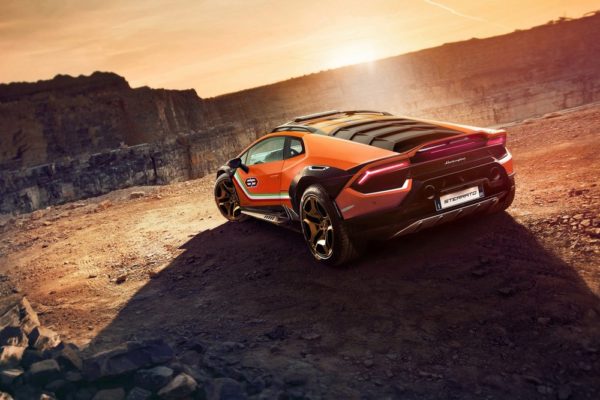 In order for the drivers of peaceful conscience to go on land routes, the body around the air intake and aggregates coated with gravel protection. There are also mudguards made of carbon fiber. Also, driving in the dark does not pose any problem, because additional LED lights are mounted on the roof.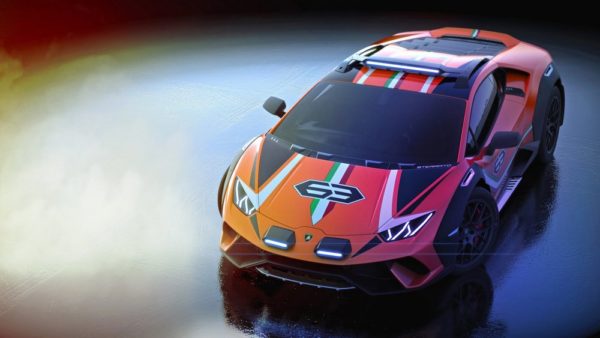 The interior of the Huracan Sterrato is reinforced with aluminum panels. There are also "bi-shell" carbon fiber seats and a "roll" cage made of titanium.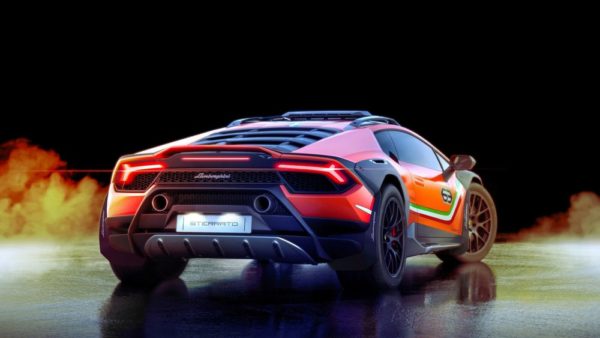 The heart of this model is the atmospheric 5.2-liter V10 engine. The same aggregate as the Huracan Evo develops 631 horsepower (471 kW). All-wheel drive, steering, and suspension are also modified and are controlled via the LDVI system (Lamborghini Dynamic Veicolo Integrata).
Is this concept Lamborghini's a way to tell us what we can expect in the future or is it just a concept that will be forgotten? Will a similar model really exist and will it be based on the successor of the Huracan model? At this point, no one knows, but again, everything is possible.
What do you think, is the combination of super-car performance and off-road ability of a single terrain a good idea? Write to us in comments …