The Civil Police of Santa Catarina, Brazil closed a clandestine factory in the city of Itajaí, alleged to be building replica Ferrari and Lamborghini models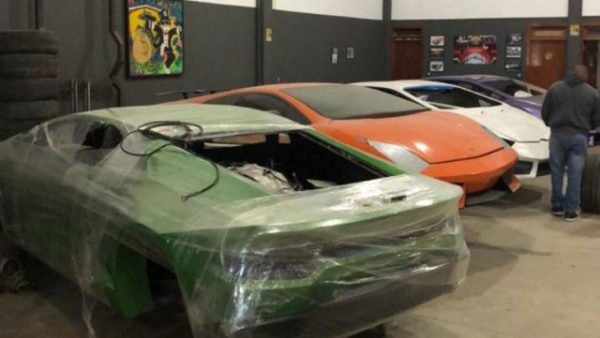 It should be noted that the sale of replicas of renowned premium brands in Brazil is not unusual. Local factories make both fake clothes and any other accessories that are generally made in China. However, the production of elite Italian sports cars surprised not only the police but also the residents of the city.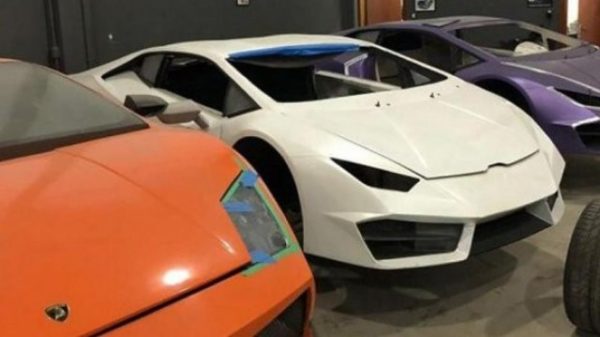 Local authorities say the father and son were involved in making cars in a large room in the city. Garage craftsmen have made all their products through social networks on a preliminary request. The cost of "clone" was approximately 8% of the real model of Ferrari and Lamborghini.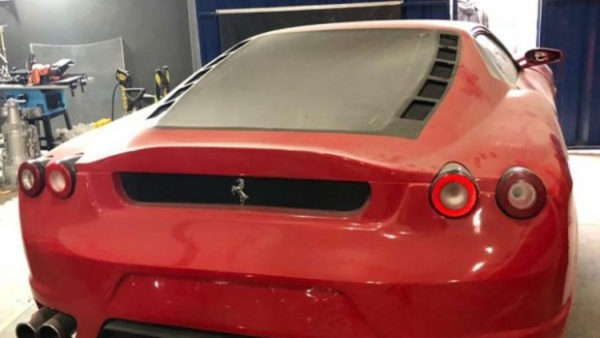 Brazilian media reported that inside the shop were eight unfinished vehicles, and tools and molds for the production and counterfeiting of parts such as benches and trademarked badges.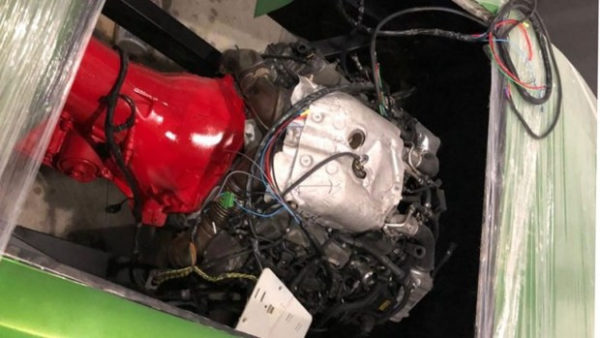 The two Italian manufacturers have already filed a lawsuit. So far, the organizers of the production of counterfeit cars gave testimony to police and were released. Eventually, the father and son are likely to pay a fairly large fine, which will certainly be six to seven zeros.