Police seize 120 sports cars during Eurorally 'race' through Germany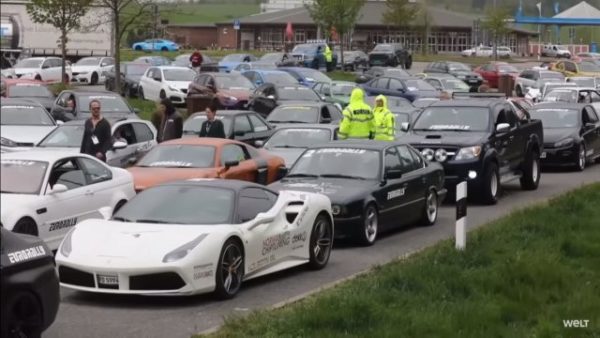 Eurorally participants have used local highways without speed limits
German police seized 120 sports cars, which are supposed to have participated in a Eurorally 'race' in most of Europe. Porsche, Lamborghini, Audi, BMW seized on Thursday on the A20 motorway in the northeast of the country.
This autobahn has no limit to the maximum speed. Concerned drivers have called the police and reported that participants drive their cars with over 250 km / h (155 mph). Most of the machines are with the Norwegian plate, and they are covered with stickers of the competition in which they participate – Eurorally.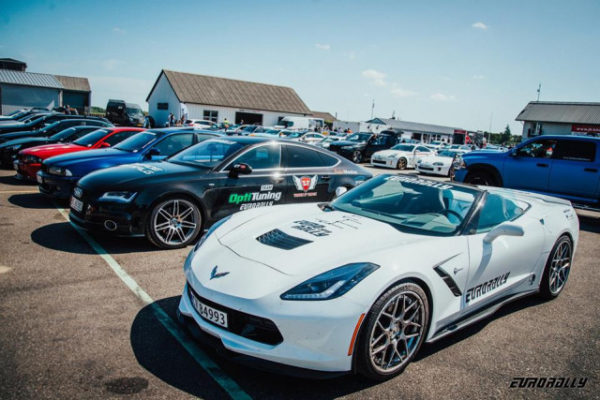 According to the race site, the participation costs up to 799 euros, consisting of 4 stages. It started in Oslo (Norway) and finished in Prague (Czech Republic). The second stage was from Kiel (Germany) to Szczecin (Poland), which was terminated by the police.
The organizers of Eurorally claim that this is not a race but an "event for car enthusiasts". At the end of each stage the participants take part in parties, the biggest being after the Prague final. Then the winners of the different classes will also be awarded.
German police have announced that they have begun an investigation into whether the event could be qualified as an "illegal race". There are mass controls in the country for illegal street racing with cars as several people were arrested, and their cars were confiscated.