Ten years ago, GM announced that the Pontiac brand would be dropped. In business since 1926, Pontiac was abolished in April 2009. The Brand of General Motors, Pontiac, made vehicles and muscle cars that defined the era with legendary models.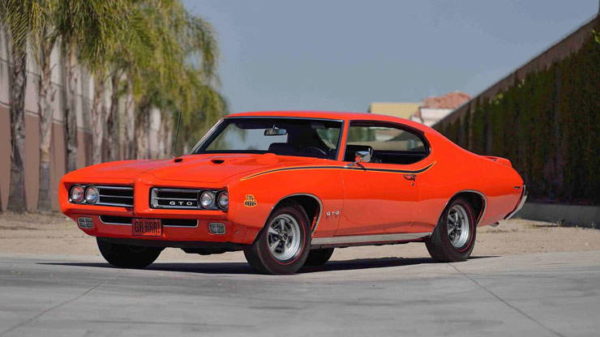 There are so many beautiful cars that Pontiac offered over the years. Responsible for GTO, FireBird, Fiero, Solstice, G8 and of course, the Aztek. In the 70s, the Grand Prix defined the personal luxury car. They have a great result in the sale and very good memories.
Many will tell you that the Pontiac car line is the best product that GM has ever offered. It is a prestigious honor when you think of about all of the wholesale vehicles that GM has been producing for decades.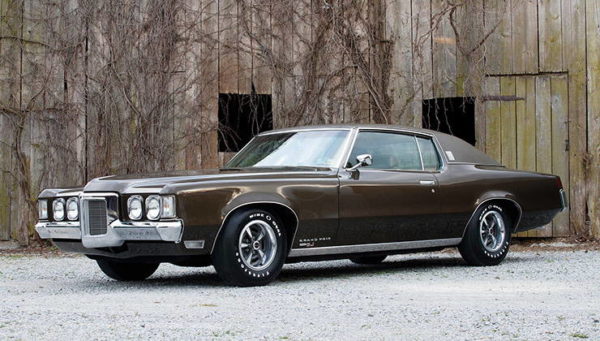 The two most popular muscles of the Pontiac car are Firebird and Trans Am. They are very similar to Chevy Camaro of the early days, but Pontiac was able to offer some great elements like the bird on the front of the Trans Am and the lower price of Firebird.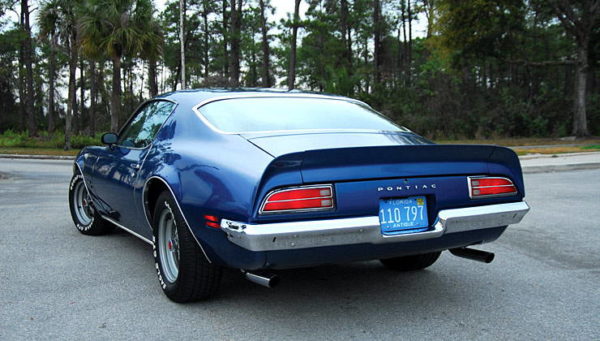 If you go back further, you'll discover that Pontiac GTO has been the star since the beginning. It is still one of the vehicles that sets a high ranking for the future of all muscle cars. It was bold and risky and it really paid off for Pontiac. They were also able to show that they could be market leaders and not a follower when it comes to best-selling vehicles.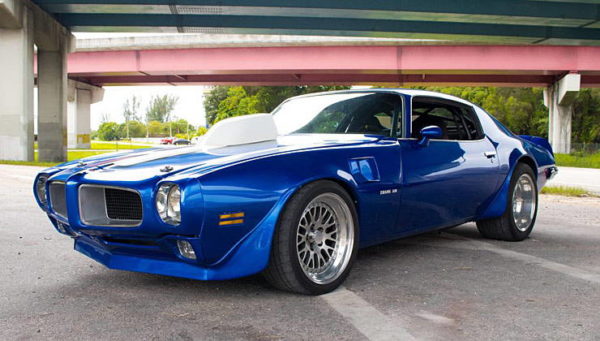 So, what killed Pontiac? Pontiac's problem was not sales. The problem for Pontiac was profitability. This, of course, was an oversimplification. In 2000s car market was flooded with really cheap cars. The plastic lining of the body multiplied. Rebadged Chevy (and Korean) compact cars. Inferior build quality. These were the bad times for Pontiac. No matter how good or interesting its vehicles were, the Pontiac name had a zero stock in the market.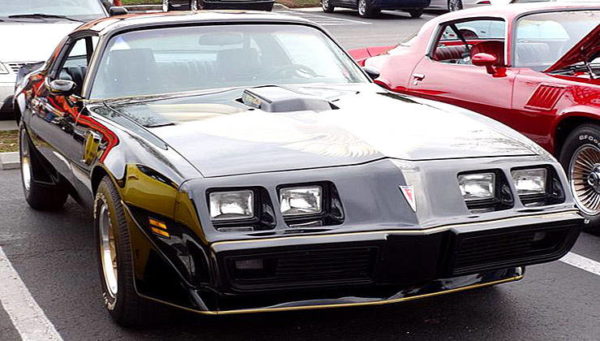 Many were very sad when GM liquidated Pontiac products.
However, there is hope for one day to revive and re-offer great cars and great memories. The good news is that many of them are still there with a lot of life in them. As a result, consumers can get the car they want and even enjoy the fun of restoring a classic Pontiac. That can help them to remember the early memories of driving or riding in a great Pontiac.
In the video below Nolan Sykes explained what happened to Pontiac.
Source: throttlextreme.com