The penalty is to manipulate the harmful emissions data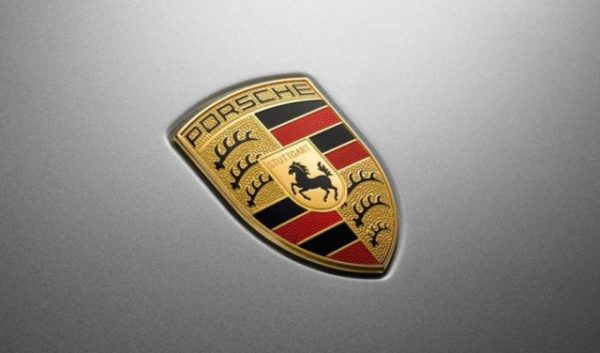 Prosecutors in Stuttgart closed investigations of the company Porsche, which was suspected of manipulating emissions data. By decision of the city, court manufacturer was fined half a billion euros, the leadership of Porsche accepts the verdict and will appeal it.
According to the data obtained during the investigation, starting with 2009, the management of the car emissions testing, department has suffered many cracks and failed to perform its functions properly. As a result, the vehicles produced during this period did not meet the toxicity standards at that time.
The fine is 535 million euros, including 4 million for negligence and 531 million woes for economic gain. The company itself was prepared for such a verdict and created a reserve with the amount to pay it. It will be reflected in the financial report for the second half of the year.
In 2018, the police arrested the head of Porsche's development department, Jörg Kerner, on suspicion of involvement in falsification of emissions data. He was also accused of lying false advertising of diesel engines. Charges were filed against Michael Strainer's chief of development department and another unnamed official of the company.