Germany tuning company Regula Exclusive has developed a new styling package for the Porsche Cayenne models who want to alter the look of this car, so it not looks like SUV … …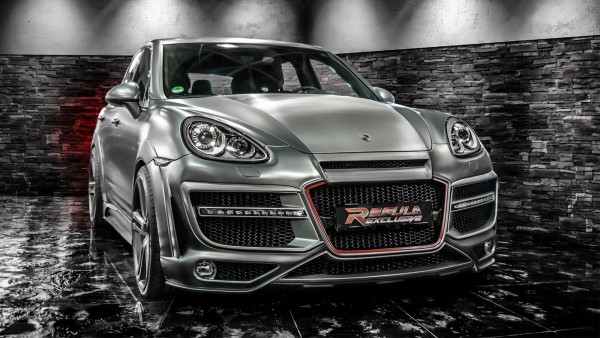 This body kit will cost € 8.900 in Germany, which is about 12,000 dollars and equipment Cayenne II with front bumper with additional air vents and the LED lights of, as well as daily headlights, additions, roof spoiler, rear bumper and diffuser. There are also new exhaust pipe extensions.
For another € 3.998 you can get huge 23″ wheels with 315/25 Dunlop Supersport performance tires, and the suspension is modified.