We already know, when the Dodge brothers, advertise their cars without a doubt must be with the passionate sound of their muscle as the Challenger SRT Hellcat with 707 hp Hemi engine the World's Fastest Muscle Cars and the Fastest Sedan Charger SRT Hellcat with 707 Hp Hemi engine…We see also the new Durango with the Hemi engine,and at the end see for yourself ….
This is a Rumble of Dodges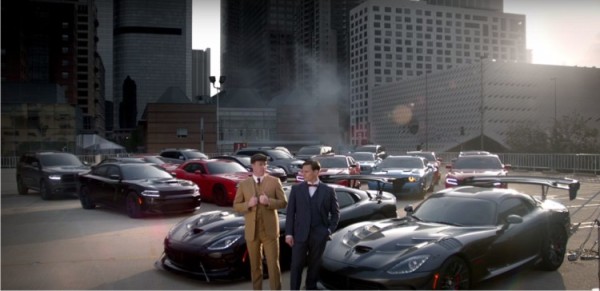 One of the most powerful team on the planet. And when you call one, you call them all.
For further we suggest find a nice place to sit and enjoy on this awesome video