If you ever wondered where a crashed expensive car ends, for ordinary people are unavailable, the answer is – in Dubai
Graveyard of cars are rarely interesting, but this is not the case with this. Namely, this graveyard is a paradise for all those in love with supersport and expensive cars, which can only dream of them.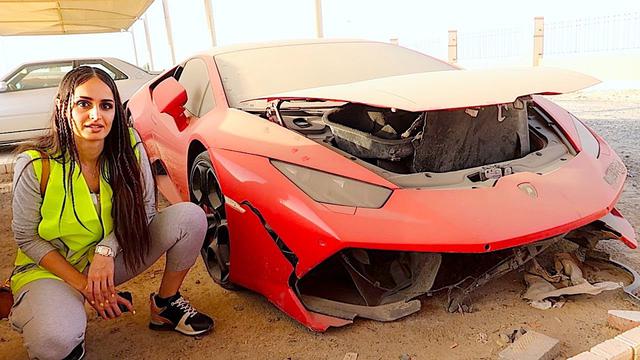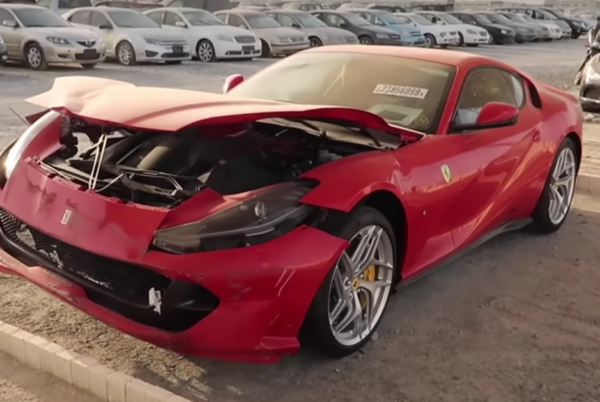 There is a place in Dubai where all crashed cars are transported, which can later be purchased by anyone. Though some are completely destroyed, they cost like some new modern cars. How does it look, look in the video below.