When mentioning luxury cars, the first association is Western countries, but the real thing is still hidden in the eastern parts, and this is a proof of this collection from Dubai.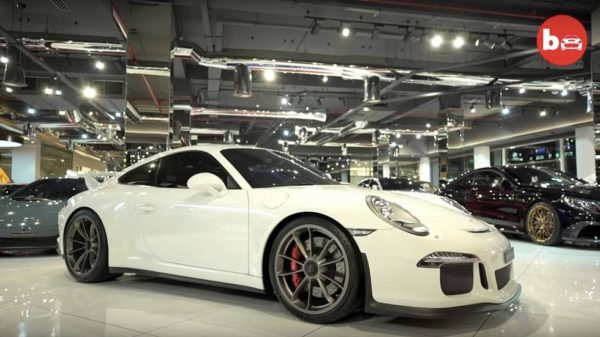 Dubai has sports cars as much as police cars. It represents a kind of Mecca for car enthusiasts, and not to mention the cost of fuel, thanks to which the own car with a V12 engine quite normal and does not represent some cost in that respect.
With all the powerful cars that move through the streets of Dubai, there is a salesman Mohamed Redha Abdulla specializing in the sale of sports and luxury cars. The name of his saloon is 'Deals on Wheels', and the cars here are worth around $45 Million
At the moment there are more than a thousand super cars and luxury sports cars in its salon, and some of the brands are Ferrari, Porsche, Rolls-Royce, McLaren, Aston Martin … Mohamed also said that all these cars is considered his personal collection, so sometimes he drives them.