On the pictures is modified 1970 Dodge Charger named Tantrum, which is a creation of the company SpeedKore Performance Group in Wisconsin, USA.
The Company for the Tantrum Charger predicted the aluminum 9.0-liter twin-turbo Mercury Racing engine with even 1650 hp, paired with the Tremec T56 six-speed transmission Bowler.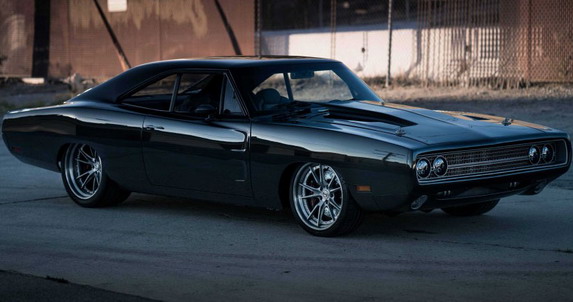 The car is set to HRE wheels 19 and 20 inches (tires are Michelin Pilot Super Sport), and among other things, it should be noted that the car has a Rock Valley fuel tank of stainless steel, Baer brakes, a number of elements made from carbon fiber (including hood), a new instrument panel and interior with leather, Alcantara and carbon fiber.