Nürburgring Nordschleife is full of dangers probably you know , and destroys common throughout the 12.9 mile (20.8 km), of course.
Taken from the dash cam video, this crazy footage shows the terrifying moment of Chevrolet Corvette Z06 that lose control at high speed, spinning and losing its left wheel before crashing into the obstacle engulfed in smoke.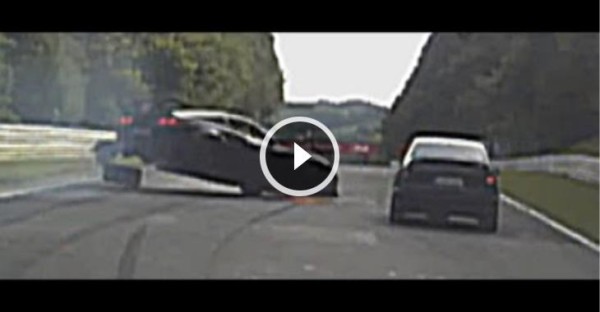 As you will see, the driver went unscathed, but the Corvette will need a lot of TLC before being able to return to the Green Hell.