Mopar's new 7-liter V8 has more torque than the W16 in the Bugatti Veyron
A thousand horsepower is a power that until recently was only available to owners of hyper-cars such as Bugatti or Koenigsegg. But now Mopar, the components division of Fiat-Chrysler, offers an engine for installation in older cars, which quietly develop them.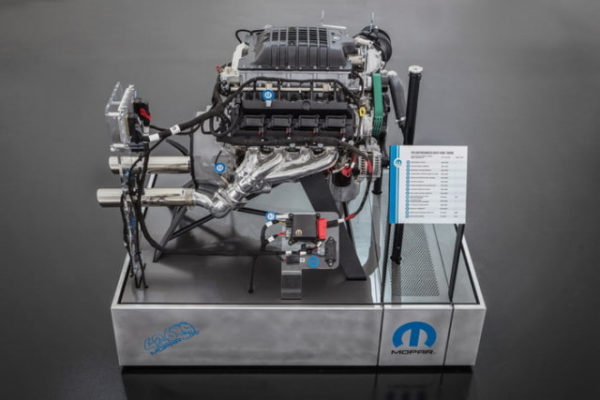 The unit, officially presented at SEMA tuning show, called Hellephant – a crossword of English words for "hell" and "elephant". This is a massive seven-liter V8 which, in addition to its exacting 1000 horsepower, offers maximum power and the mind-boggling 1288 Nm of torque. For comparison, this is more than the original Bugatti Veyron and the Koenigsegg Agera RS and is exactly double the current BMW 750i.
The best part is that you can mount this monster in any old car – if, however, there is enough space under the hood. The price is $ 29,995: quite salty as an engine, but quite cheap if you compare to alternatives with similar power. Mopar promises for that money, to give you all the necessary sensors and electronic components, as well as an alternator, a servo pump and so on.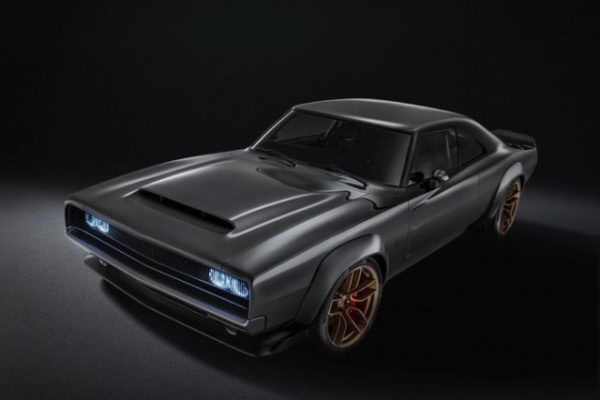 Hellephant is also a tribute to one of America's most celebrated engine in history: The famous 426 Hemi of Chrysler, launched in the 1960s. The number in its name comes from the working volume in inches – corresponding to 7 liters. Because of its enormous size, it is called The Elephant Engine. 426 Hemi machines such as the Dodge Charger or the Plymouth Road Runner are sought after by collectors and their prices are constantly growing.
The new Hellephant, however, comes from the much more advanced 6.2-liter super-race engine from Dodge Hellcat. For its premiere, the engine was mounted in the 1968 Dodge Charger, adding a six-speed gearbox and suspension from SRT Hellcat.
More photos of the unique Dodge Charger Hellephant from SEMA 2019 see the gallery: