Galpin from California have definitely created a fast Mustang, with a blistering 0-60 time of just 2.5 seconds. It comes in an area that is reserved for the best and most expensive supercar in the world!
With more than 1000 horsepower on tap, the Mustang has similar figures of power that the Bugatti Veyron, although the Mustang peak at about 200 mph per hour, while the Bugatti reach speeds of over 250 mph!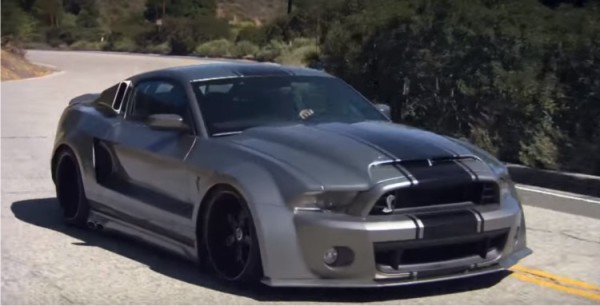 So, while the Mustang may have similar power figures in the Veyron, that's where the comparison ends.