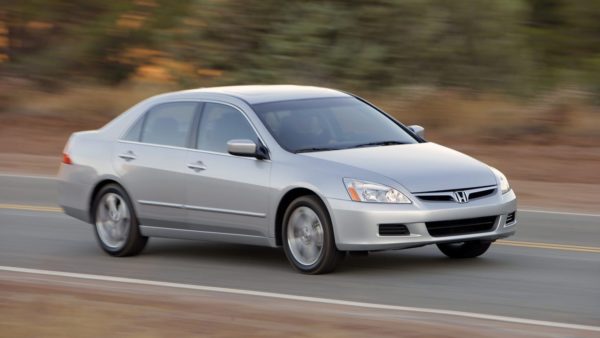 The latest study by IHS Markit shows that cars in the US are older. Some older cars from the middle class are driven by residents from the western part of the state (12.4 years), and the youngest in the southeastern United States (10.9 years). The oldest car fleet has Montana (averaged 16.6 years), while the youngest cars are driven by Vermont residents (9.9 years).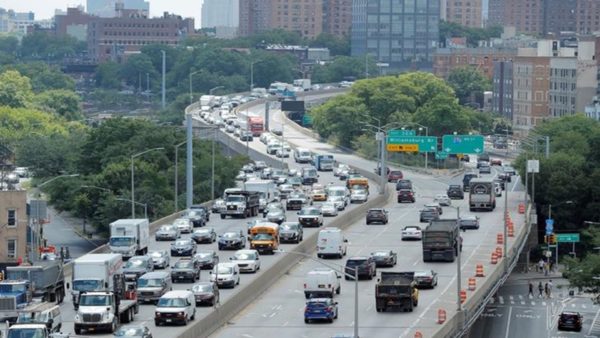 The average age of passenger cars in the US increased by 2.2% in the last year. As the fleet of Americans is getting older, it's getting bigger and bigger every year. So, on the roads of the USA, today operates over 278 million passenger and light commercial vehicles, which is 5.9 million more than the year before.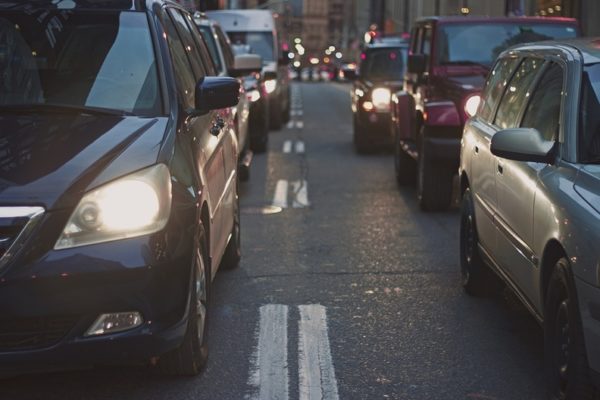 Although car companies and car dealers do not respond to the fact that the Americans are retaining their old vehicles longer and retiring the car fleet, this trend is generally not bad for the entire automotive industry, given that the profits of spare parts and ancillary equipment are more profitable, as well as service providers.