The price of 100 Carat Edition is 200,000 British pounds
British automaker Bentley has revealed details of the Bentley Centenary Opus book, which is dedicated to the 100th anniversary of the brand. It will be printed in 607 copies, and its most expensive version will cost 200,000 pounds – more than the Continental GTC.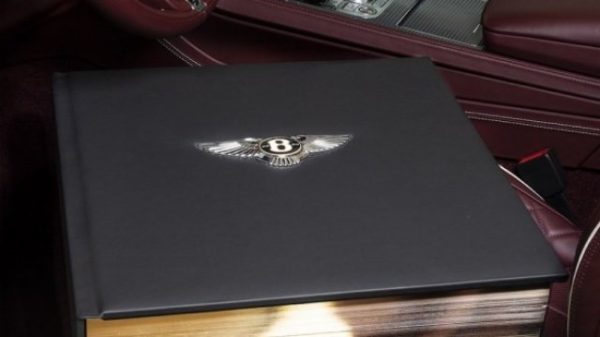 The book, which in Bentley is called the heaviest edition of a car brand (its mass is 30 kilograms), tells about the victories in Le Mans in the 1920s, the cult models, and the people responsible for creating the company. The last chapter of the Bentley Centenary Opus is dedicated to the future of the brand: the preservation of values and the development of technology.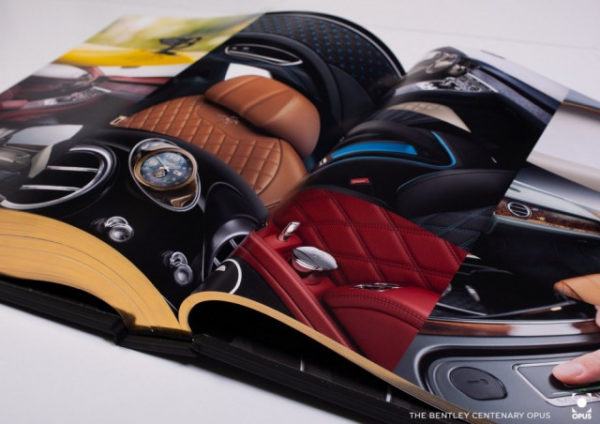 The book will be published in three versions. Of the most common – Centenary Edition, 500 copies will be printed. Buyers will be able to choose one of four possible colors on the leather cover and the price is 3000 pounds.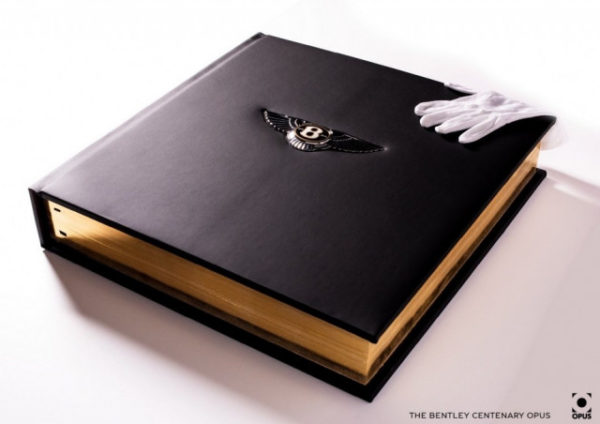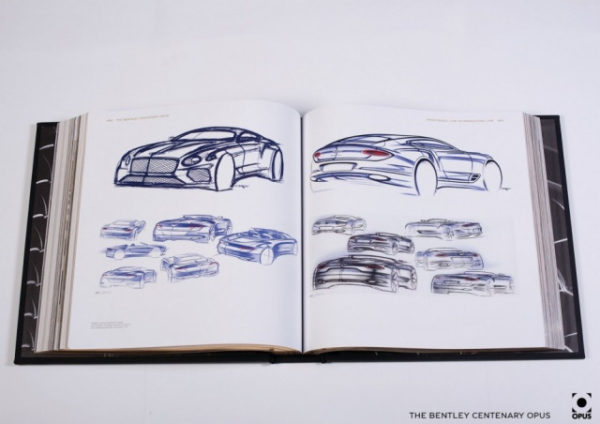 The Mulliner Edition features Polaroid's iconic cult models and 56 watercolor paintings on silk paper, and part of the tire on the winner of the "Le Mans" in 2003. Speed 8, in an aluminum box.. The price is 12,500 pounds, and the circulation is 100 pieces.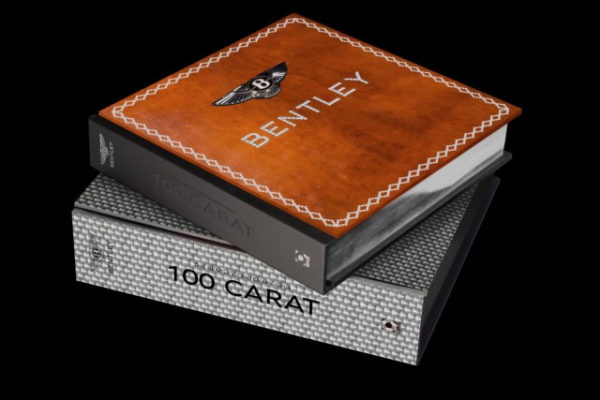 The most expensive version of the book is called 100 Carat Edition and costs 200,000 British pounds. Each of the seven copies of this edition is inlaid with diamonds, weighing 100 carats, and decorated with the Bentley logo of white gold or platinum.