A good engine is a real song for the owner of each car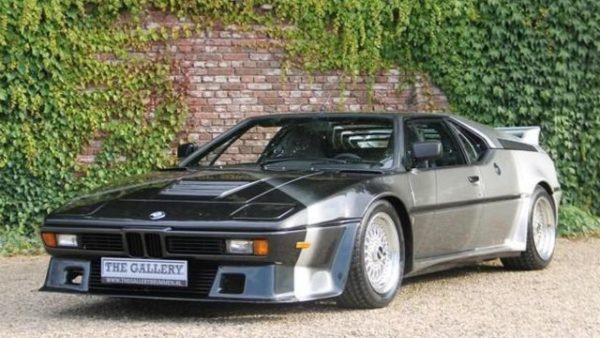 It is said that some experts can easily determine the number of cylinders by the sound only. This also applies to ordinary six-cylinder engines! We suggest you hear some of the best such engines, whose sound is an incredible song that caresses all the senses. Enjoy it!
BMW M1
This car is equipped with one of the best engines in the world that even stood under the hood of the BMW M5. The hoarse and screaming sound creates a predatory atmosphere around this supercar.
Mercedes 300 SL
Another German machine. In addition to the original design and stunning doors, this classic sports car has something else. It's about his magical engine.
Toyota 1JZ
Japanese perfection on all benchmarks. 1JZ is a full range of gasoline six-cylinder engines. They are very reliable, sound beautiful and easy to tuning.
Jaguar E-Type
Yes, this Brit is one of the most stylish sports cars in the world and sounds great. Thanks to its incredible 6 in line cylinder engine, it later made its way to the V12.