For Eldorado Brougham of 1952 today they want $ 225,000
The 50s are considered the golden age of American cars: powerful V8 engines, revolutionary luxury and comfort, and magnificent "fins" at the rear were the norm. A key role in the era when the cars in the US were big, glamorous and with status, plays Cadillac. And the emblem of Eldorado is one of the most iconic of that time.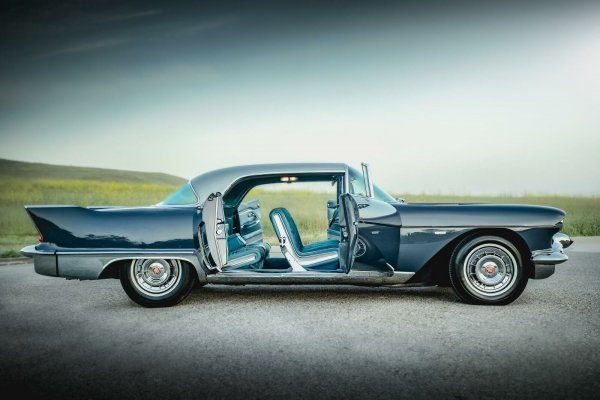 Not surprisingly, the Eldorado Brougham from 1957-1960 is one of the most expensive cars in the market at that time. When it debuted, the audience was stunned by double headlamps, the stainless steel roof, the rear doors that open in the direction of movement and the Jet Age air suspension (the first car to use such a system).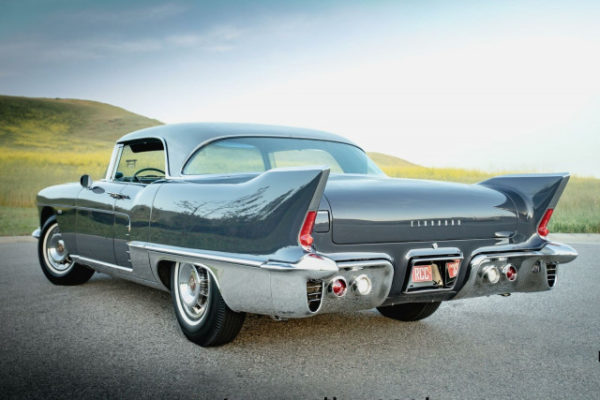 Cadillac has produced 400 such cars at a price of $ 13,074. Then it's an amazing amount: translated into today's money, it comes out about $ 120,000. But to buy a well-preserved copy today, you will have to spend twice as much.
The car has been photographed since 1958. The odometer shows 49,912 miles (80,300 km). The price for which the model is for sale on eBay is $ 225,000. The Eldorado Brougham is equipped with a 335 hp V8 engine and two four-chamber carburetors.
In 1958 Cadillac produced 304 such models, including this one. In 2009, after 51 years and overwhelming three owners, Eldorado Brougham was fully restored. Restoration works include painting in the original Deauville Gray color and refreshing the interior. The new owner renounces Jet Age in favor of modern pneumatics. Everything else works perfectly, including air conditioning, seat memory, and clock.