For the first time saw the light of day in 1994, and now it is time for the spirit of the legend to be revived in a modern suit
The Italian manufacturer at the upcoming Autosalon in Geneva will present the culmination of its range in terms of performance and luxury.
It is the Alfa Romeo GTV, which with the help of an electric motor develops a whopping 600 hp and is part of the plan of the Italian company for the period between 2018 and 2022. The exact specifications are not known, but it was confirmed to be the perfect sports with all-wheel drive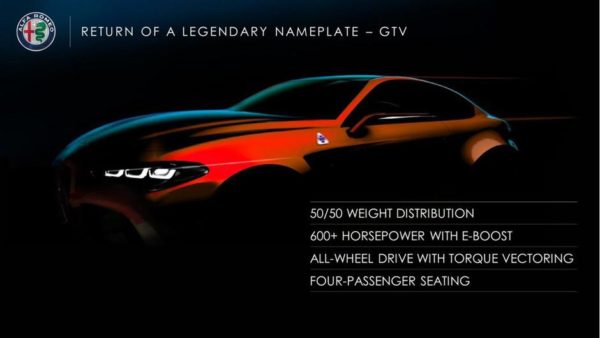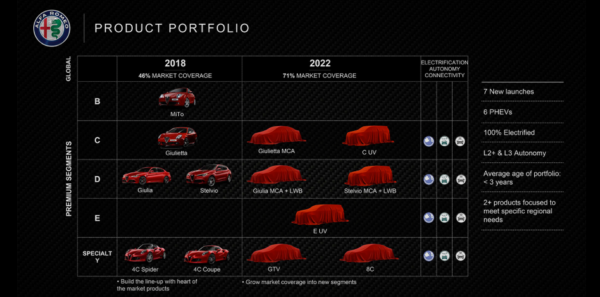 In addition, when it comes to that time, cheaper models will be offered, and it is assumed that one of them will run the V6 engine and have a drive on the rear wheels. It is expected to be available in the year 2021, with a roofless design somewhere between 2022 and 2023. For more information about this athlete will have to wait for the presentation to the Motor Show.