Top 10 models in this class with the highest number of fatalities in an accident
Yesterday we introduced the cars, where catastrophes most often result in death. The ranking is by iseecars.com and includes 14 models.
We now present you the second part of it, which includes only crossovers. All of them are available in the US, but some are also available in Europe. The ranking was based on a study covering 25 million cars produced in the period from 2013 to 2017. After each of them, a coefficient was formed by the number of fatal accidents at a total mileage of 1 billion miles.
1. Kia Sportage – coefficient 3.8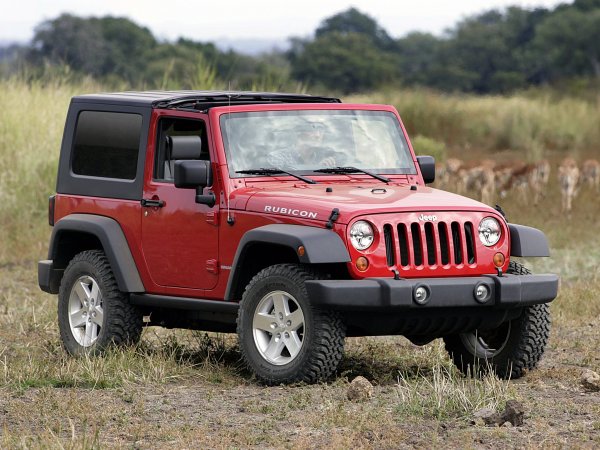 2. Jeep Wrangler – 3,6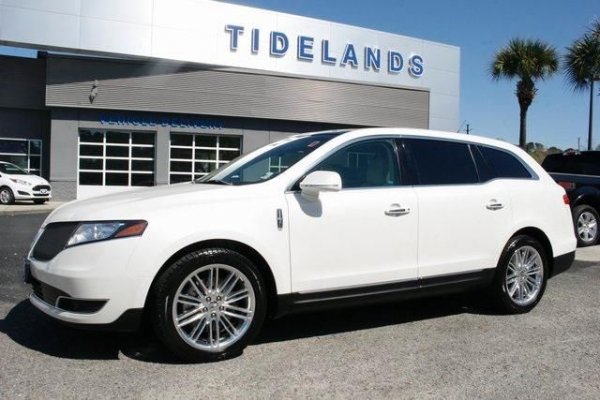 3. Lincoln MKT – 3,3
4. Mitsubishi Outlander Sport – 3,3
5. Buick Encore – 3,2
6. Mitsubishi Outlander – 3,2
7. Subaru Forester – 3,2
8. Nissan Rogue/X-Trail – 2,9
9. Honda CR-V – 2,7
10. Chevrolet Equinox – 2,5