The third model in the Lamborghini offer will be the SUV Urus, since this is a model that will send off Aventador and Huracan …
Italian companies and their SUV, should come with a 4.0 twin turbo V8 engine under the hood, which should allow him to come to 0-60 mph in less than 4 seconds, which should bring it in front of the Bentley model that achieves the same speed for 4.1 second. Porsche Cayenne Turbo is also at 4.1, BMW X6M to 4.2, so it is the fastest of all.
According to the Motoring, which states the director of research and development of Lamborghini, Maurizio Reggiania, new turbo V8 engine is likely to come from Audi, but previous reports state that will be specially tuned for the SUV.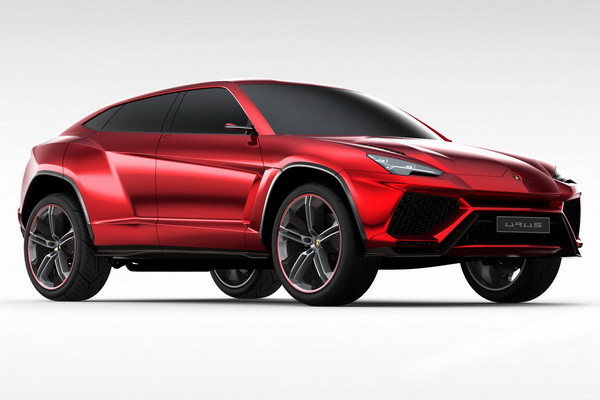 Reggiani said that the Urus could get another option drive, in the form of a V6 hybrid drivetrain. Also, the claim that the Urus will be the easiest and most aerodynamic in its class. "He will not have the rivals. It will be a segment for itself," said Maurizio.
The report says that the car used MLB2 platform, which is located in the new models of Bentley and Q7, which can be modified to use carbon elements. These changes along with the easier parts of the body are supposed to keep the weight of the model under 2.3 tons, as much as their competitors.
Several prototypes Urus is seen on the dunes in the UAE, on the testing at high temperatures, since it is expected a large number of units sold in those regions.
Reggiani confirmed what is Winkelmann said recently that the new Lambo SUV to increase annual production to 6,000 copies, and is expected to open over 500 jobs in order to deliver cars on time.
The same report says that this model be presented at the Geneva Motor Show 2018 …