Police in Germany are looking for a sports car worth 2 million euros
German police announced a search for stolen Ferrari, produced in 80 years, which is believed to worth over 2 mln.euros($ 2240000). The car was stolen by a man who has become a potential buyer, AP reported.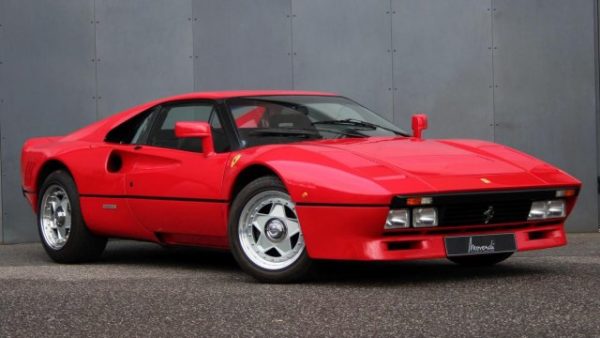 Police in Dusseldorf reported that a man was called for a sale ad of red Ferrari 288 GTO red, whose first registration date back to 1985. He met the seller on Monday asking him to drive the car.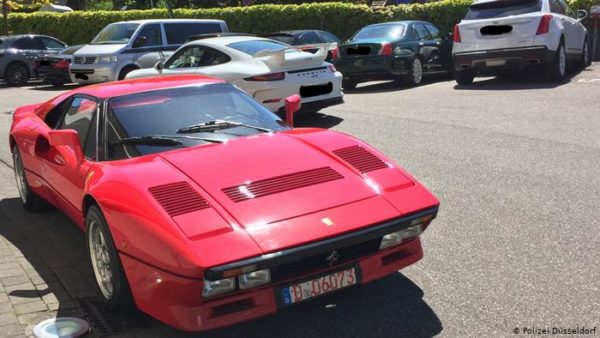 When the test was over, the owner of the car went out of the car to change the positions with a potential buyer. The thief apparently waited for that because he had given gas and disappeared with the expensive car. On Tuesday, the police said that despite all the efforts made, the car was never found, and called on the public to help in its search.
According to the media in England, the former owner of the car was the former Formula One pilot Eddie Irvine. A few years ago he sold the car to a German millionaire from whom it is now stolen.