The young man who filmed this video enjoyed the afternoon Sunday Walk in Greenwich Ave (Connecticut), but for a moment saw an amazing sight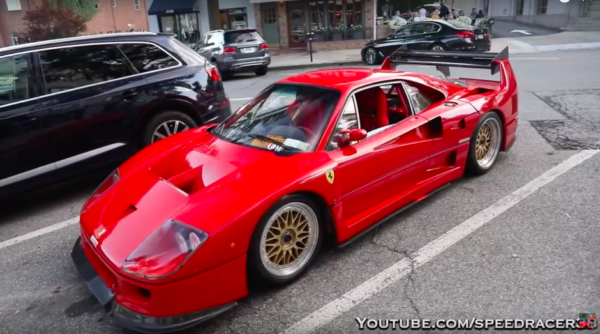 In disbelief, he stopped in front of one of the most incredible exotic scene that he did not expect even in the dreams – the Ferrari F40 GTE. Registered, with license plates, parked on Greenwich Avenue.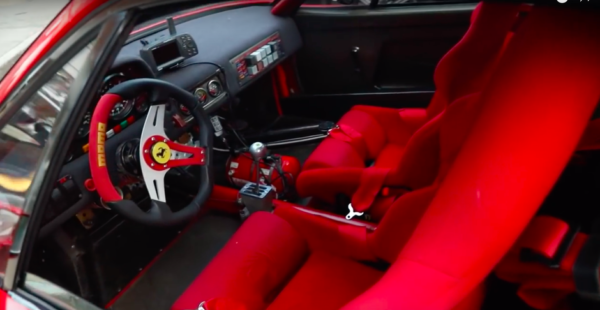 Even for people who move and spend a lot of time in the company of various Ferrari, the F40 GTE is something that is not seen every day. The owner, who is registered in the State of New York, he decided to jump into his racing seat and drove into town for dinner. Such cases would definitely like to be seen in everyday life, because this Ferrari parked on the street is the right refreshment!