For people who want to change the look and the color of their ride without a full and permanent color of the car, there is a possibility out there … PlastiDip.
If you put a couple of layers of this rubbery material down on your ride, and then coated with black PlastiDip, you can have the car in pretty much any color you want.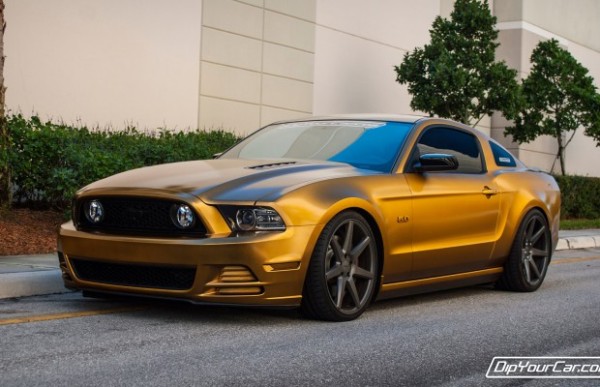 And when you want to, you can just peel off PlastiDip, and exposing its original color below!
Source: http://vid.carbuzz.com/