Imagine being in your riced out Civic and think it's pretty badass. You're sitting at about 400 horsepower, is not a small number for the Civic.
Then this beast of CUDA stood next to you, and you can feel the ground shake of thunderous Procharged Hemi under the hood.
You gulp, take a deep breath, and floor it at the light. With ear shattering roar the Cuda takes off, leaving you far behind.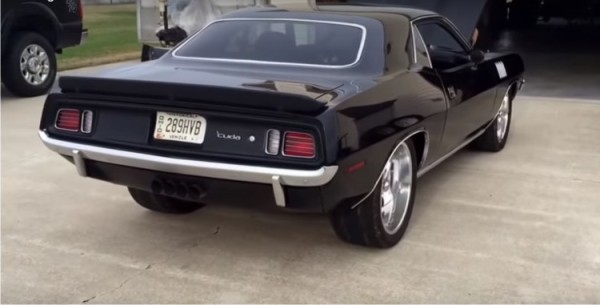 Enjoy watching the video in below.