This is the fastest Nissan GT-R in the world
Nissan GT-R is one of the most popular street racers, we all know it.
In the video attached below you will see the fastest – GT-R in the world that exceeds 402 meters(1300ft) in less than 8 seconds!

Of course, this is a Nissan GT-R reworked and tuned in every possible way to achieve this speed. Nice and fast, who would not want him.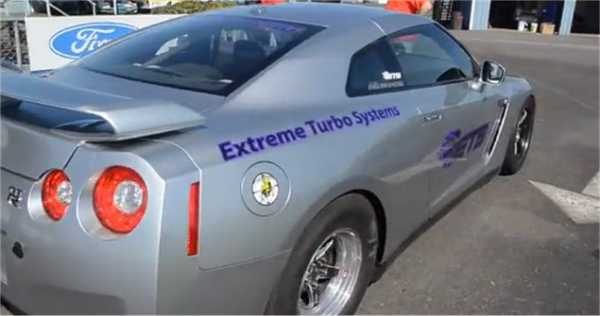 With the speed going and burning tires, a lot of smoke and other elements that we all love, so this video is pure pleasure to look at.