Have you ever wondered where to wash your car best?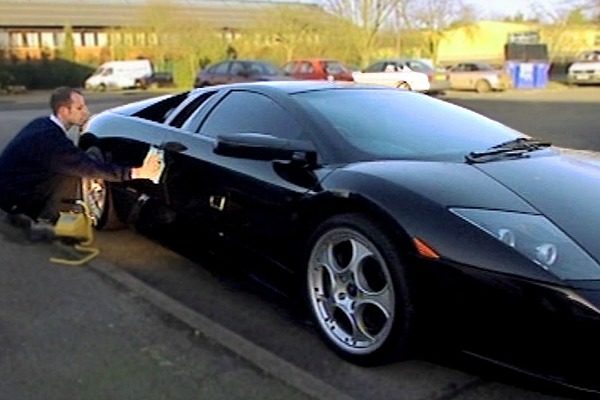 We found the answer to this question. Paul Dalton is the man whose popular car show "Fifth Gear" proclaims the world's best car cleaner in the world. This man takes a minimum of 5000 British pounds per car, and sometimes it happens to make incredible amounts of money for the day. Since it is well-known in Britain, luxury cars such as Ferrari, Lamborghini, and other normal occurrences are in its class.
Paul says this is a very interesting job, but it's also very stressful, as it's about cars that cost a few million pounds. He uses the best and most expensive products for their cleaning, the water heated to 35 degrees in order to minimize damage to the color, and every millimeter of the car manually crosses with special sponges that remove dirt. When all this is over, he uses the most expensive in the world wax and polishes these beautiful cars.
See the entire procedure in this video clip.
Video source: Fifth Gear