The car of the Superformance workshop sets top speed record of 201.1 MPH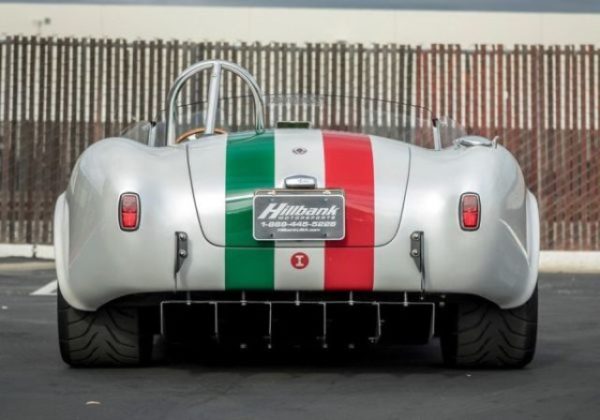 Car-replica of the American Superformance studio, dealing with making copies of classic sports cars, became the fastest "civilian" Shelby Cobra in history.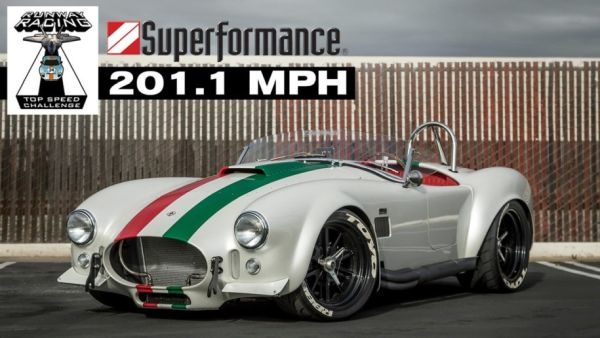 At Civilian Aerospace Test Center, in Mojave, California, the car developed 201.1 mph, thereby improving performance by the 50-year statute of limitations. Then the original model with a serial number CSX3035 raises 198 mph and became the fastest "Cobra" among cars allowed for use on public roads.
The new record is owned by the client of the studio Ted Taormina. The machine is equipped with a 7.0-liter V8 engine prepared by Shelby. Its power is 690 hp and 963 Nm of torque.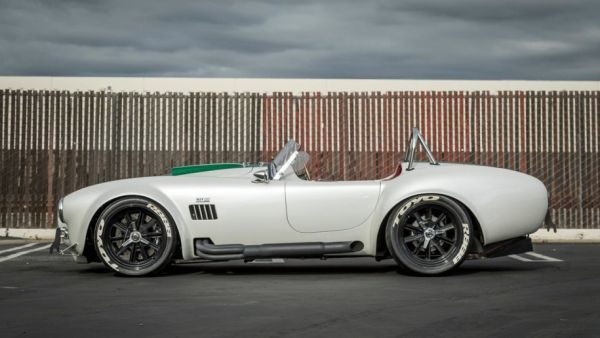 The owner prepared the car for several months, with additional aerodynamic elements on the body as well as an aluminum sheet covering the bottom. The dampers and springs were changed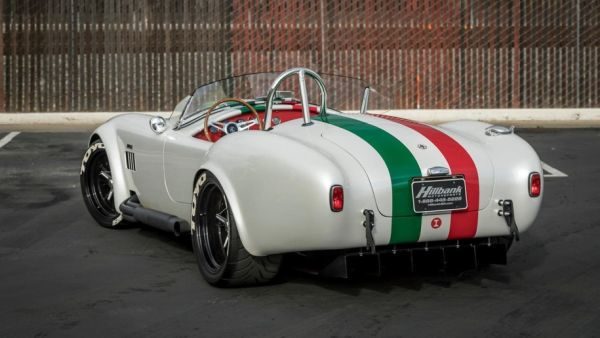 So far, Taormina has been able to develop 169 and 190 mph with the car, which, despite changes and refinements, continues to be licensed for use on public roads.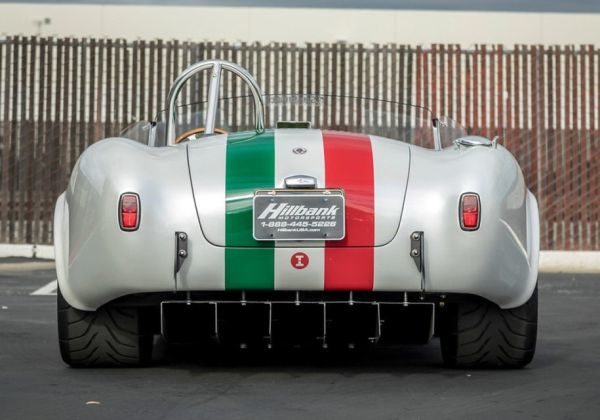 The Superformance studio was opened in 1990, making more than 1,000 vehicles since then. Now the company sells processed copies of the Shelby Daytona Coupe, as well as the original Ford GT40 and Chevrolet Corvette Grand Sport.