Old cars, especially muscle cars, should not be placed or hidden away in the garage and / or stop forever.
They must be maintained for a myriad of reasons. For example, those pieces of American automotive history that deserve attention, perhaps nothing more than a classic Mopars.
And then there's this 1970 Dodge Challenger 426 Hemi – it began started up for the first time in many years. Conservation and restoration work such as this is what the crew of Graveyard Carz does for a living.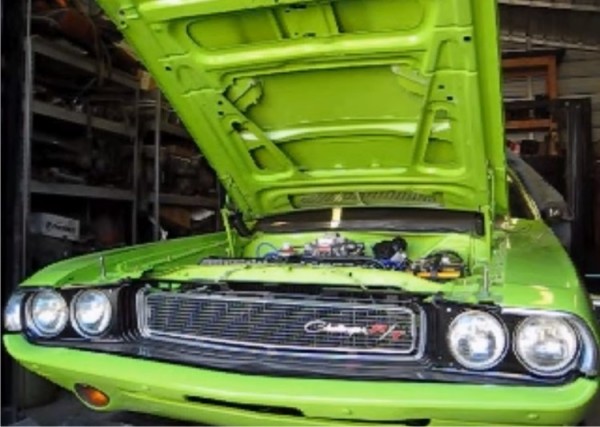 Thanks to the shop founder, owner and Mopar encyclopedia, Mark Worman, GYZ is the new premiere program for all Mopar. What happens next on the series?
The all-new episode will be broadcast at 9pm EST. Velocity on Wednesday
Source: http://vid.carbuzz.com/