Razvan Fratian or as friends know him – LKN Razvan, a very talented Romanian driver who has managed to achieve huge progress with a non-powered engine. He presented the 2008 BMW E36 with a 2800 cu and 200 hp. So far, this car was satisfying for the needs of its career.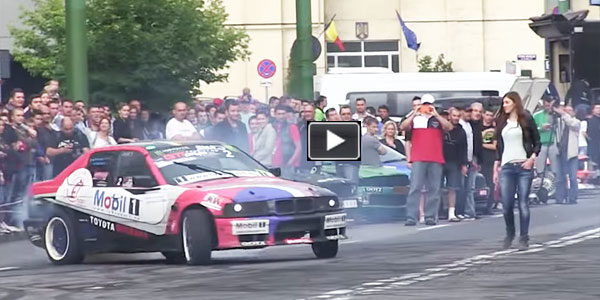 However, Razvan replaced the engine with one of the M3. He decided for that with 3200 hp and 321 hp engine power. In addition, the list of changes includes M3 Brake, roll age, etc.
This turbocharged BMW E36 M3 EVO with 3200 ccm also has a bucket seats, 4-point belts- lowered and rigid suspension, hydraulic brake kit and roller cage.
Watch the video below for more
Source: www.nocarnofun.com