You want to be a millionaire
Yes, the issue is relatively old model

Pagani Huayra

.
That sounds incredibly good, far better than the Zonda model that is replaced, and it looks a bit too much for everyone's taste, but there is no objection that it comes one of the best driving experience today – a bridge between analog and digital …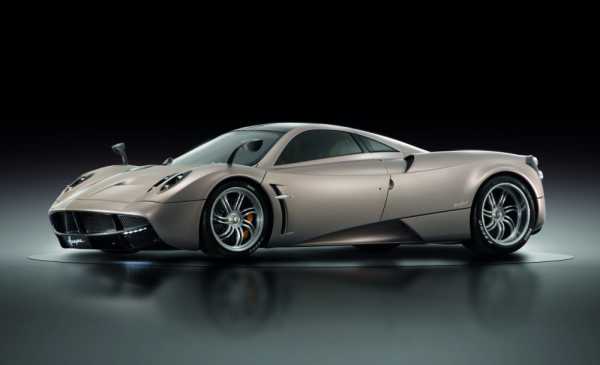 With an experienced driver behind the wheel, thanks Marchettinu, Huayra shines. Twin turbo V12 engine that can not easily get bored of you, not only because of the brutal acceleration, but also because of the unbelievable sound that gives.
All this, together with the appearance of the interior, which is Modern and retro at the same time, plus mirrors and beautifully designed rounded experience that provides Huayra. See for yourself and enjoy …