One of the few manufacturers of exclusive cars who has no crossover in the model range is the British company Rolls-Royce.
However, this may soon change, as the market for these vehicles continues to grow. According to the German publication Autobild in Rolls-Royce has developed its first SUV, the model will be ready for production in about four years.
Terrain model of Rolls-Royce even has a name. It is named after the largest diamond in the world – Cullinan (Cullinan). In line with the model name will be one of the most expensive in the segment – the prices will start from at least $ 250,000.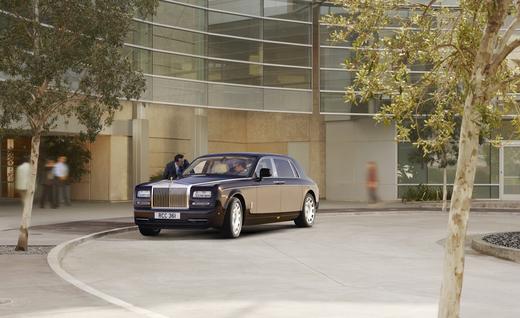 German edition states that market launch of Rolls-Royce Cullinan will take place in 2018. The model will be positioned between the Ghost and Phantom, and its construction will be borrowed from future BMW X7. Powertrain will peak – V12 bi-turbo and hybrid power exceeding 600 hp
In Rolls-Royce have been tasked with a truly accessible car rather than the usual parquet SUV. Future vehicle can handle mud, snow and sand as one of its major markets will be the Middle East, says the publication.
The British company, which is owned by the BMW Group, plans to sell annually about 2,000 copies of the model. Production will take place in Britain.
Earlier this year Peter Schwarzenbauer, Member of the Board of BMW Group, said the company has made a long-term independent studies have shown that in the near future SUV cars will capture more than 50% of the global car market.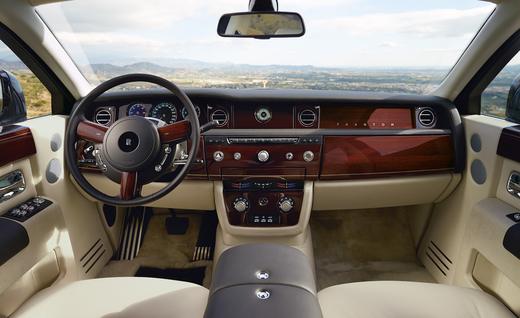 "Seriously considering the possibility SUV to offer our customers. But we do not intend to cheat on a long tradition. If such a car show, it will be a true Rolls-Royce. SUV will not do at all costs," said Shvartsenbauer.