Tuner O.CT Tuning has already modified the sport SRT8 versions of the American model Dodge Challenger and Jeep Grand Cherokee.
In short, 6.4L V8 Hemi is standard with 350 kW/477hp and 470 lb-ft to 415 enhanced kW/564hp and 542 lb-ft, but O.CT Tuning at the request of the buyer can that engine to amplify and 441 kW/600hp.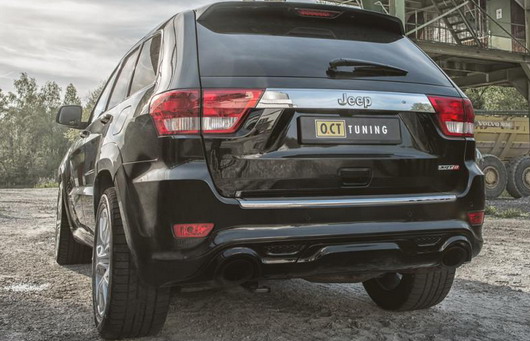 Dodge Challenger SRT8 , OCT SRT8-700 in the pictures has the same V8 Hemi engine but with capacity increased to 7.0 liters, while its power is 529 kW/720hp and 645 lb-ft.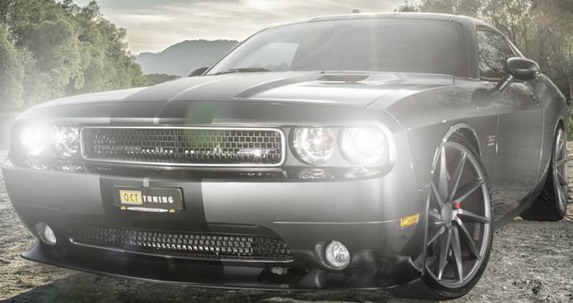 O.CT Tuning also offers a kit for amplification of pick-up model Dodge Ram 1500 equipped with a 5.7L V8 Hemi engine.