1968 Dodge Charger and 1969 Dodge Daytona two real cars from the last century
A real treat for lovers of muscle cars
A rare treat.
The video contribution that follows and takes about half an hour, we believe you will enjoy, and we expect your comments for these two legendary cars
1968 Dodge Charger and 1969 Dodge Dayton.
The famous "Big Muscle" presenter will tell you all the interesting things you should know about legendary American cars.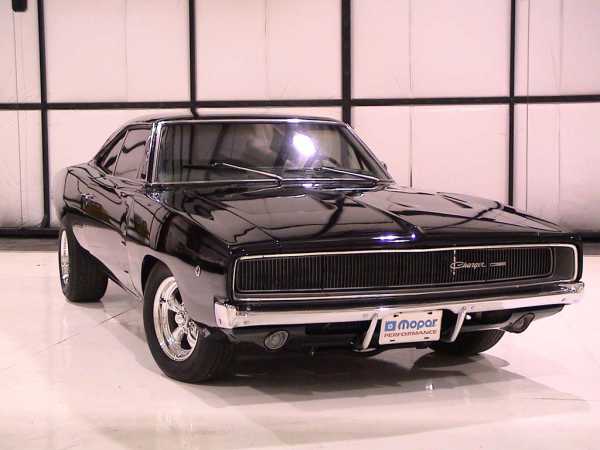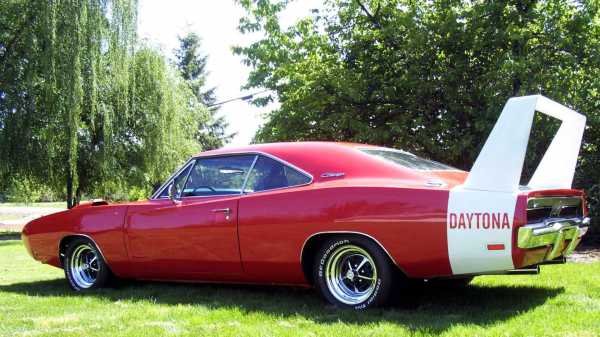 Approximately both cars equally strong and appealing, and under the hood is a powerful V8 engine of 515 horse power.